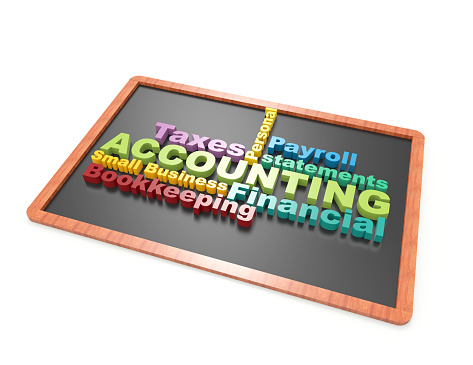 The New Jersey State Library is working with the New Jersey Department of Treasury's Division of Taxation to connect local business owners and entrepreneurs with vital information to help plan, organize and run their finances.  Through this endeavor, the Atlantic County Library's Reference Center will be hosting a Small Business Workshop taught by staff from the Taxation University, an outreach and training unit within the Division of Taxation.
The Small Business Workshop, designed to assist small business owners in meeting their responsibilities under New Jersey tax law, is scheduled on November 1, 2016 from 4:00 - 7:30 pm at our Mays Landing Branch. The size of the workshop is being kept small to enable attendees to ask questions about their specific situations and get the answers they need. To register, please call the ACLS Reference Center at 609-625-2776, ext. 6310.
The free workshops will cover basic information about starting a business, including:
Types of Business Ownership
Registering your Business
Reporting Business Income
Meeting Employer Responsibilities
Understanding Sales and Use Tax
and…Your Questions
For more information about resources and classes to help get your small business started, please visit the Small Business Center page on this website.