A Dickens of a Shopping Day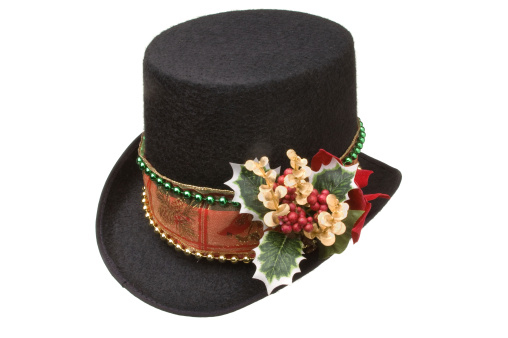 Saturday, December 2, from 9-4 pm, is the Dickens of a Holiday Craft Show in Mays Landing!
It is a shared event between 3 locations within walking distance of each other; the Mays Landing Branch, the Presbyterian Church and, Memorial Park. There will be close to 100 vendors and it is a great way to shop for the holidays!
---
Mays Landing Library Butterfly Garden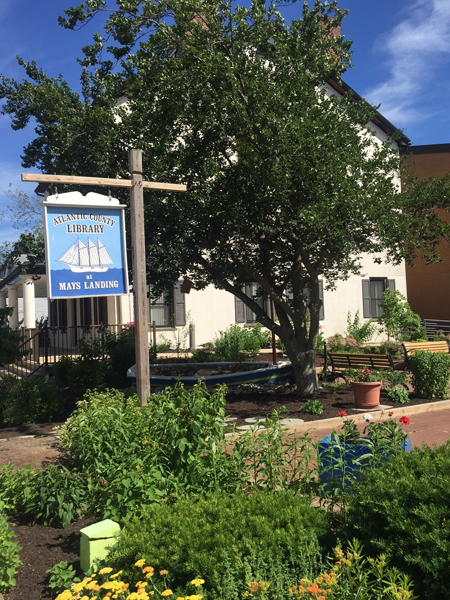 The Mays Landing Library's butterfly garden was created in 2015 and features native plants that naturally occur in New Jersey and surrounding environs.
Native plants are plants that have evolved to grow in specific regions and have established complex relationships with other native plants, insects and animals. Their leaves, fruit, pollen and nectar are the preferred food vital to native insects and wildlife including bees, birds and butterflies.
The library garden features plants such as aster, coneflower, daisies, hyssop, cardinal flower, goldenrod, yarrow, and oregano; and, shrubs such as viburnum, dogwood, redbud, New Jersey tea, spicebush, sweet pepperbush, inkberry holly, serviceberry, and ninebark.
The garden is designed, planted and maintained by Rutgers Master Gardeners of Atlantic County.
---