---
---
Services: Public Computers, Printer (Black & White and Color), Copier (Black & White and Color) with free scan-to-email, Scanner, Fax Machine, Free Expanded Wi-Fi Access, Exam Proctoring
---
43rd Annual Atlantic County Senior Citizens Art Show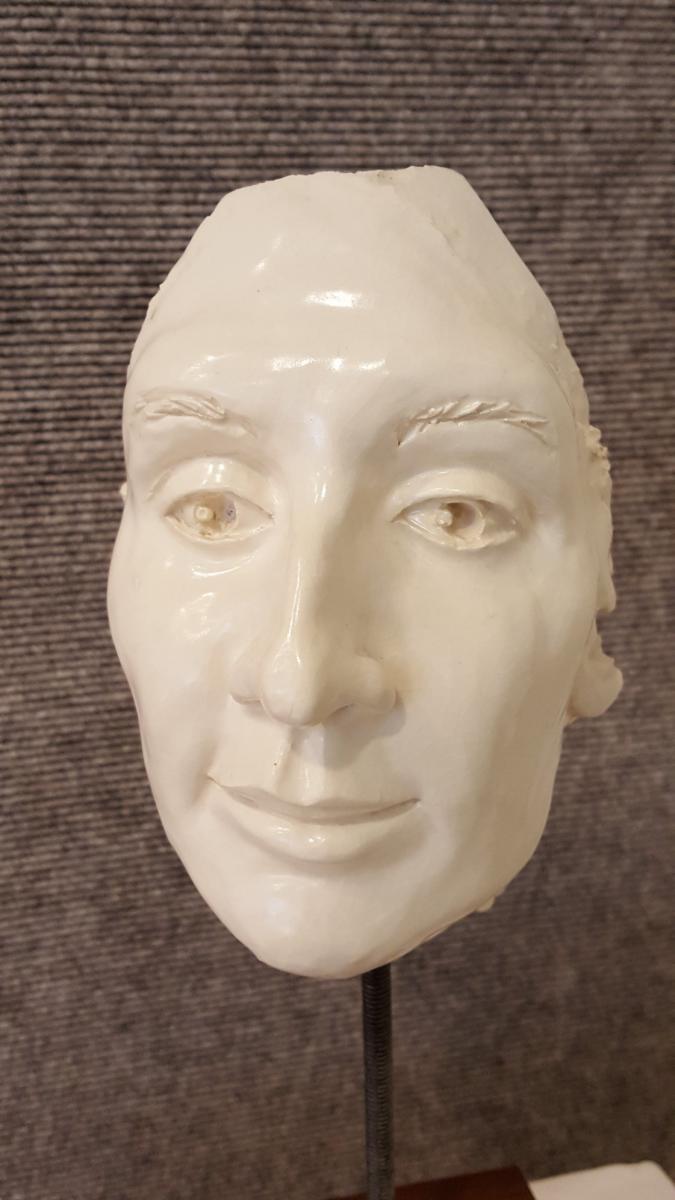 Atlantic County will hold its 43rd Annual Senior Citizens Art Show beginning May 1 through May 30, 2019 to showcase the talents of professional and non-professional artists age 60 and older.
Open to the public, the show will be exhibited on the 2nd floor of Atlantic County Library System's Ventnor Branch. All winners will be recognized at an awards ceremony to be held on Thursday, May 30, 1-3 PM. A monetary prize of $100 will be presented to each first place winner from the Atlantic County Division of Intergenerational Services. Award ribbons will be presented for first, second and third place and honorable mention in each category. Winning entries in the juried show will advance to the state competition. As many as one professional winner and one non-professional winner from each category will be selected for advancement.
To enter:
Pro and non-pro categories include: acrylic, craft, digital imagery, mixed media, oils, pastels, photography, drawing/print, sculpture and watercolor. Entries must have been created within the past three years and have not been previously entered in this competition. Artists must live in Atlantic County and be age 60 or older. Full rules and applications are available at the Ventnor Branch library and the Ventnor Art Center.
---