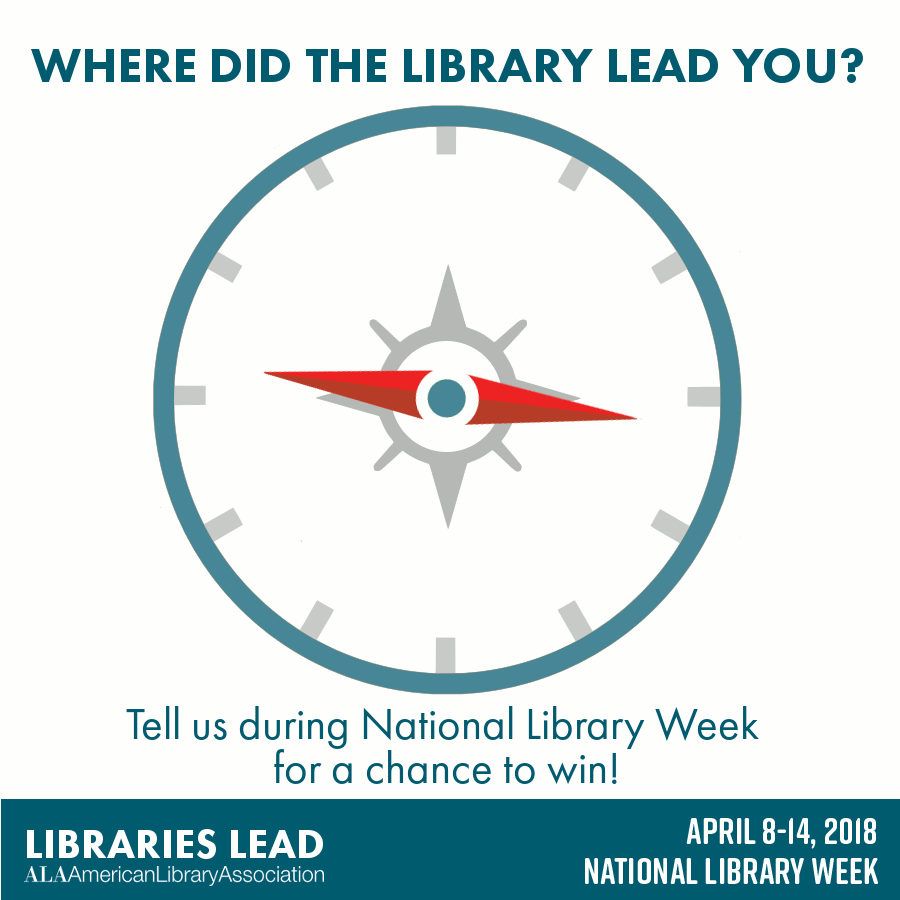 During National Library Week, the Atlantic County Library System joins libraries nationwide in celebrating the many ways libraries lead their communities through the transformative services, programs and expertise they offer.
The Atlantic County Library System is more than a quiet place to study and check out books. Whether it is internet access, job training and resumé writing workshops for the unemployed, or programs to engage the next generation, our library is a modern community center that provides for the needs of every member of our community. It is a place where lives are transformed every day.
This week make it a point to stop in and peruse our catalog or shelves to find books, music and magazines, use our computers or join one of our programs or events. Some of the programs we offer include storytimes, book clubs, computer skills workshops, chess clubs, knitting groups, concerts, informative talks, and health & fitness workshops. Checkout our events calendar or ask our staff to discover what's going on in our branches. If you can't come by, you can access our online resources which are available 24/7. Download a book, music or magazines and use our databases to learn a language, do research, get homework help or just to learn something new.
Libraries also recognize their viability relies on patron and community use and support.
Help us celebrate by visiting your library and showing your support on social media
with the #NationalLibraryWeek & #LibrariesLead.