---
---
Services: Public Computers, Printer (Black & White and Color), Copier (Black & White and Color) with free scan-to-email, Scanner, Fax Machine, Free Wi-Fi, Exam Proctoring
---
Local Reads
Thank you to those who stopped by for the Galloway Branch's Read Local event held Saturday, March 23, as well as to the authors for their generous participation. It was a wonderful time... look for similar events in the future.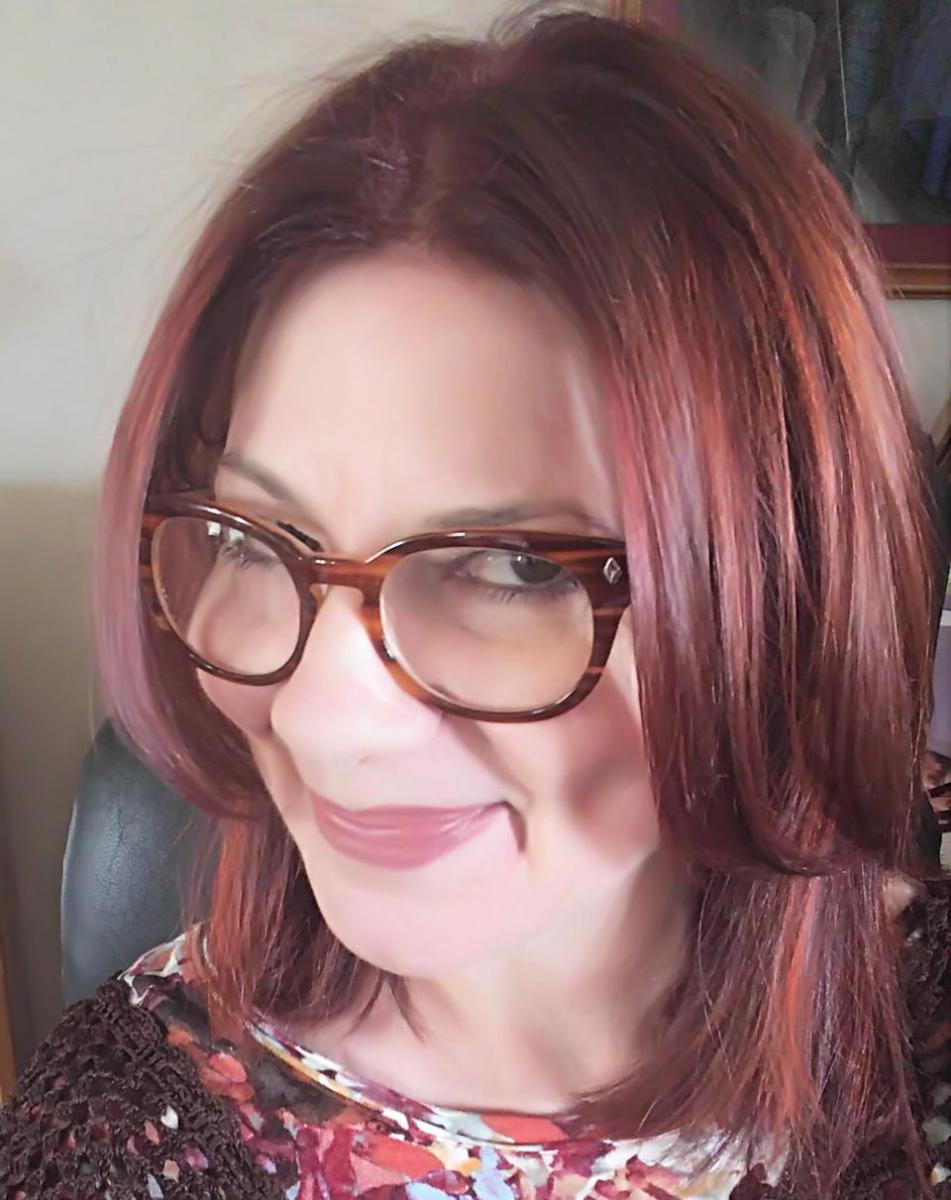 Storytelling comes naturally to award-winning author, Beth Ciotta. Dubbed "fun and sexy" by Publisher's Weekly and "delightfully imaginative" by the Chicago Tribune, Beth has wrttien novels in contemporary, historical, steampunk, and paranormal romantic fiction. Her publishers include: Hachette, St. Martin's Press, Berkley, HQN (Harlequin), Medallion Media, Belle Books, and Radish Fiction. She also publishes independently under BC Ink. Beth lives in NJ with her husband, two zany dogs, and a crazy cat. A veteran professional performer, she now pours her artistic passion into her writing and advocates literacy by working for the Atlantic County Library System. To learn more about her colorful life, visit her website at www.bethciotta.com.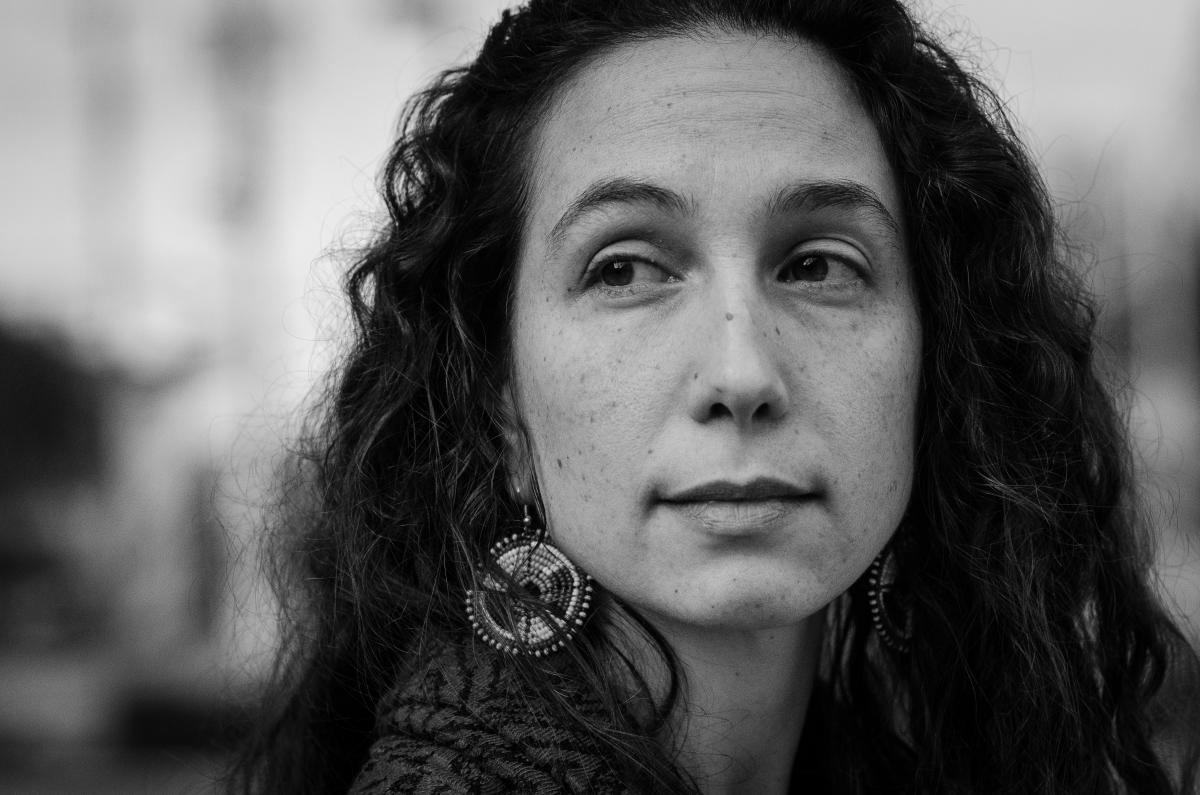 Emari DiGiorgio is the author of Girl Torpedo, the winner of the 2017 Numinous Orison, Luminous Origin Literary Award, and The Things a Body Might Become. She's the recipient of the Auburn Witness Poetry Prize, the Ellen La Forge Memorial Poetry Prize, the Elinor Benedict Poetry Prize, RHINO's Founder's Prize, and a poetry fellowship from the New Jersey State Council on the Arts. She's received residencies from the Vermont Studio Center, Sundress Academy of the Arts, and Rivendell Writers' Colony. She teaches at Stockton University, is a Geraldine R. Dodge Foundation Poet and the Senior Reviews Editor for Tupelo Quarterly, and hosts World Above, a monthly reading series in Atlantic City, NJ.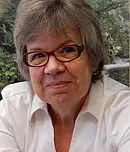 Mary Ann Trail is an author, traveler, mother and lover of history. A history major in college, she is a lifelong resident of southern New Jersey, where she spent most of her professional life as a college librarian. She loves living equidistant from the Philadelphia and Newark International airports—both jumping off points for travel that allows her to explore, first hand, the settings for her stories. Frequent trips to England with her sister fanned her interest in English history as they strolled through Bath, followed Roman roads in Wales, and wandered prehistoric mounds in Dorset. She can be reached through her webpage Maryanntrail.com or her Facebook page, Mary Ann Trail, Writer.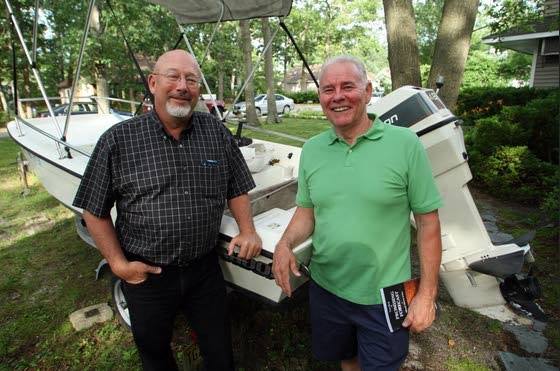 D. David Jones and Arthur J. Higbee are co-authors of Promising Forecast: A Miracle Rescue at Sea This self-published book details the true story when, in 1986, their fishing boat sank off the coast of South Jersey.
Daniel David Jones was born and raised in South Jersey where he still resides with his wife and five children and where his interest in fishing started as a child. He has owned and operated his own offshore fishing boat for over thirty years and have fished in numerous tournaments and fishing contests, both locally and nationally. Dave, as he is better known, began writing when injuries received in the U.S. Navy worsened and he was approved for a writing program. Since then, he has successfully published, and won awards for, his numerous short stories about the ocean and fishing. His true life experience, detailed in Promising Forecast: A Miracle Rescue at Sea, is co-authored with friend Arthur J. Higbee.
Arthur J. Higbee was born in Jamaica, Queens NY in 1952 and moved to New Jersey in 1958 where he lives in Northfield with his wife and two children. Living in South Jersey with the bay and ocean in his backyard has given him the opportunity to enjoy and make a part of his life the many water activities available. With Promising Forecast: A Miracle Rescue at Sea, co-authored with D. David Jones, he draws on fifty years of experiences to describe aspects of life in the area and, in particular, the near death experience on a sinking fishing boat. He is a graduate of the University of Miami and the Los Angeles College of Chiropractic.
---