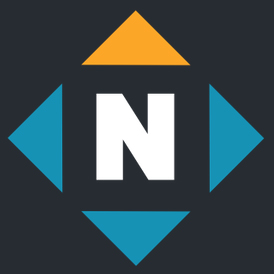 With support from the New Jersey State Library, ACLS is now offering  Northstar Online Learning.
Northstar Online Learning is an easy and interactive way to help you learn new or improve existing computer & digital literacy skills in:
Essential Computer – Basic Computer Skills, Internet Basics, Email Use, Windows OS, Mac OS
Essential Software – Microsoft Word, Excel, PowerPoint, Google Docs
Using Technology in Daily Life – Social Media, Information Literacy, Career Search Skills, Accessing Telehealth Appointments, Supporting K-12 Distance Learning, Your Digital Footprint.
Take the interactive Digital Skill Assessment test to see what skills you need to strengthen then create a login to access lessons and keep track of your progress.