It is with great sadness that we announce the passing of our beloved friend and dear coworker, Bonnie Cohen, of our Brigantine Branch on April 13, 2020.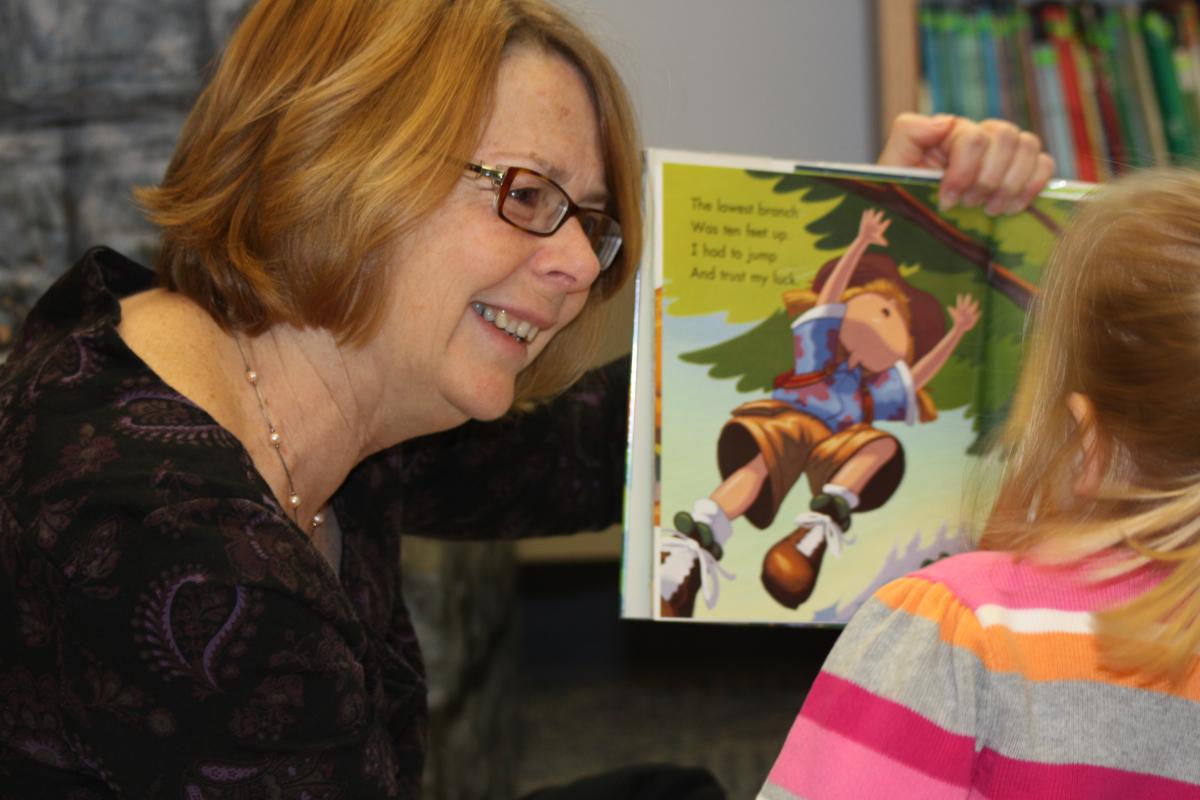 Bonnie was full of fun and a pure joy to work alongside. She had the biggest heart to all that she encountered, and a sparkle that certainly will be missed.
Bonnie's light shone brightest when she held her weekly "Storytime with Miss Bonnie" at the Brigantine Branch over the past 9 years. She brought children on an awesome adventure once she opened a book. Her love of interactive storytelling, matched with the curiosity of kids, equaled a memorable and spirited experience for all. She set such a high standards with her commitment to children's and storytime programs that kids and parents alike flocked to her narratives.
Her contributions to the Brigantine Branch are immeasurable and we will be forever guided by her influence.
Donations can be made to the Atlantic County Library Foundation, Brigantine Branch, in honor and memory of Bonnie Cohen and "Storytime with Miss Bonnie." Atlantic County Library Foundation, 40 Farragut Ave., Mays Landing, NJ 08330.