Lancaster Family Raises $20,000 to Create "Cubby's Corner" in each Atlantic County Library Branch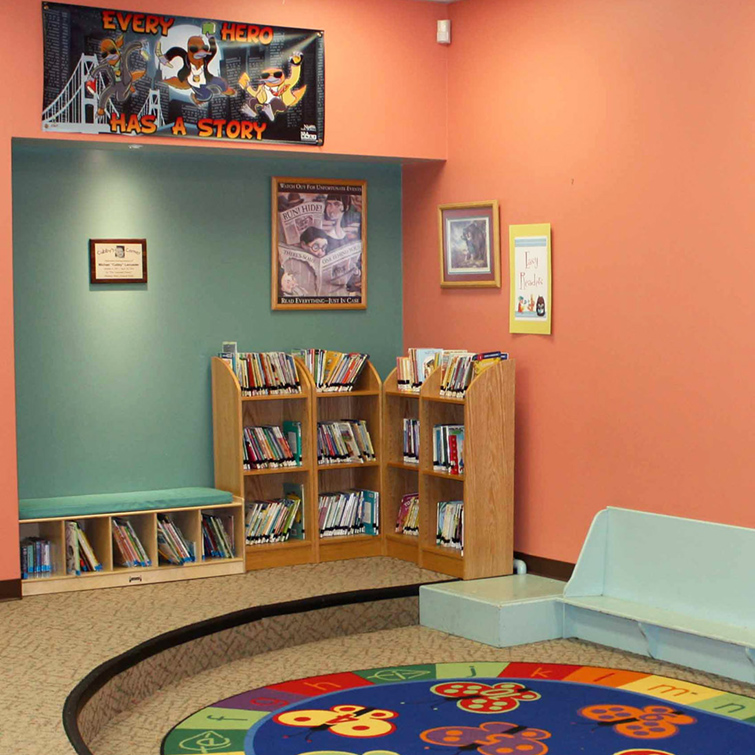 The newest volunteer member of the Atlantic County Library Foundation is certainly one to keep her word. Appointed in February by County Executive Dennis Levinson, Mary Lancaster of Egg Harbor Township, set a goal to raise funds and collect children's books so that each of the nine branches of the Atlantic County Library System could have a "Cubby's Corner." On May 2, 2019, Mary Lancaster presented a check for $20,000 to Levinson and members of the Atlantic County Library Foundation for that purpose.
The Lancaster Family helped create the first "Cubby's Corner" in the Egg Harbor Township branch in February 2018 to honor the memory of their son, Michael "Cubby" Lancaster who died in 2016 at the age of four as a result of an accidental drowning. The board books, picture books, easy readers, and juvenile audiobooks chosen for our Egg Harbor Township Branch were tailored around Cubby's interests and personality - vehicles, taking trips, music, the library, Peanuts, Elmo, puzzles, jumping, and his ability to make friends and light up a room. It is his mother's hope that the collection and space will be enjoyed by children of all ages and reading levels.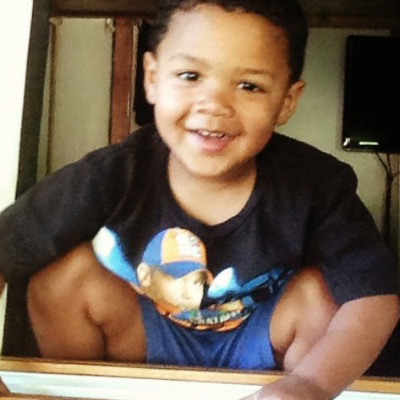 "Cubby" loved to visit the library to read books and participate in story times. His infectious smile and outgoing personality helped him quickly befriend staff members, according to Levinson. "We are extremely grateful for this extraordinarily generous donation," stated Levinson. "The Lancaster family has found a wonderful way to honor their son's memory and share his spirit with others. We couldn't be more proud to be part of this effort."
The next "Cubby's Corner" is expected to be created in the Galloway Township Branch with others to follow.