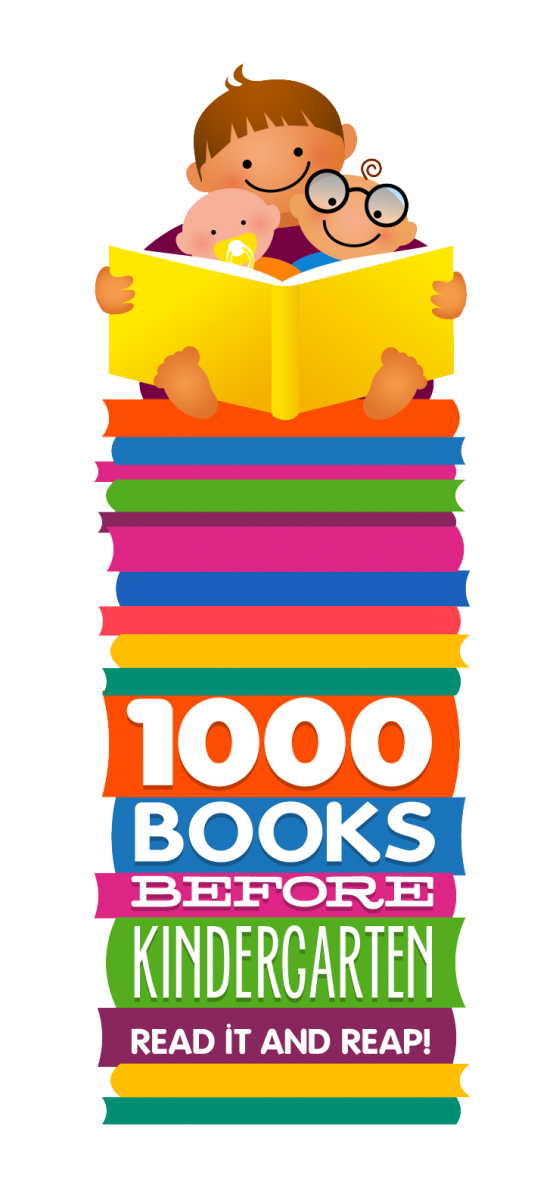 The Atlantic County Library System is excited to launch the 1000 Books Before Kindergarten Challenge. The goal of this program is to promote literacy and instill a life-long love of reading in your child. The concept is simple: read 1,000 books (any books) to your infant, toddler, or preschooler before she/he starts kindergarten. 
How it works:
Start: Register your child, ages 0-5, at any Atlantic County Library System branch to receive instructions and a reading log.
Read: Any book -- new books or repeat books. If you read just 1 book a night to your child, they will have heard approximately 365 books in one year, 730 books in two years, and 1,095 books in three years.
Track: Each time you read a book with your child, record it in the reading log or app. All books count, even ACLS storytime titles.
Celebrate: Mark each milestone. Upon completion, your child will be presented with a certificate.
For more information about the 1000 Books Before Kindergarten Challenge and reading suggestions, talk to any ACLS staff member.
Printable Instructions