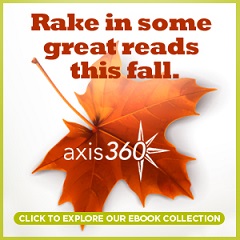 Axis 360 is a digital resource that brings you even more eBook titles with your valid Atlantic County Library System account.
---
Browse, check out, download and read eBooks from the Atlantic County Library System from the Axis 360 "Magic Wall" on your PC or by using just one app on your mobile device!  It's simple - just download the Axis 360 app, find our library, and log in using your library ID and PIN.
 
Download the Axis 360 app: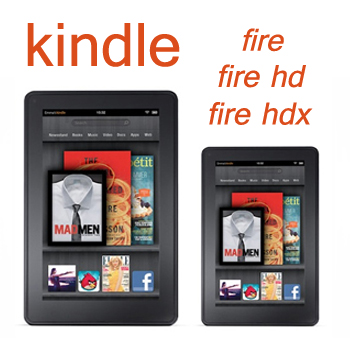 The Axis 360 app will be available directly through the Amazon store soon. For now, to install the Axis 360 app on your Kindle Fire/HD/HDX, follow these instructions.

 
PLEASE NOTE:
If you already have the old version of the Axis 360 app on your iOS and Android device, there is no need to do anything—the new version will update automatically.
At this time, the Axis 360 App is not available for the Kindle Fire 1st and 2nd Generations, Kindle Paperwhite, other Kindle non-tablet eReaders, Nook eReader, Sony eReader or Kobe eReader.
eAudiobooks are NOT available for our Axis 360 eCollection. However, some titles do have a "text-to-speech" option which requires an animated voice be purchased by the user. On the Magic Wall, "text-to-speech" enabled books are indicated under the Details tab on the eBook's information page.
Library card holders are allowed to check out up to 8 Axis 360 eBooks at a time. Checkout period is up to 14 days.