Pokémon Go Pow-Wow and Hunt

Join our ACLS Trainers for an introduction to Pokémon Go on Wednesday, August 24 from 2:00 - 3:00 PM. We will start by meeting up in the Mays Landing Branch Atrium to learn about the game's health benefits, get safety tips, and discover how to make it a fun family activity. After, the group will head out for a Pokémon hunt at the 6 Pokéstops in Gaskill Park. As a bonus, lures will be set to help you catch 'em all!
Bring your mobile device with the Pokémon Go app installed, something to sit on in the park, and water to keep you hydrated. Please wear comfortable outdoor attire. Open to all ages.
Planting for Pizza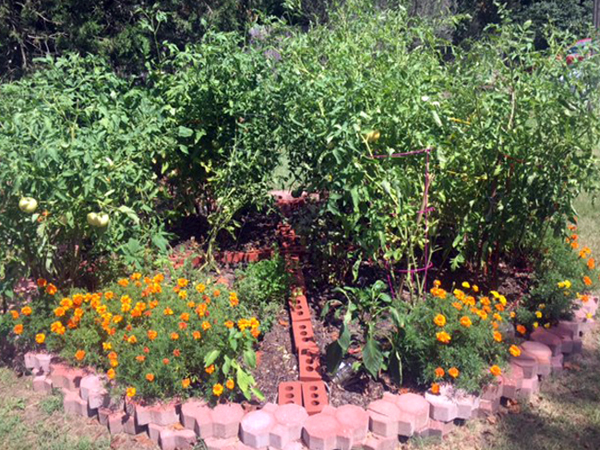 This summer, May Landing Branch staff is cultivating a Pizza Garden in the back of the library. The garden includes tomatoes, peppers, basil, oregano and marigolds.
Patrons, especially children, are invited to stop by throughout the summer to care for and watch our garden grow.
Mays Landing Library Butterfly Garden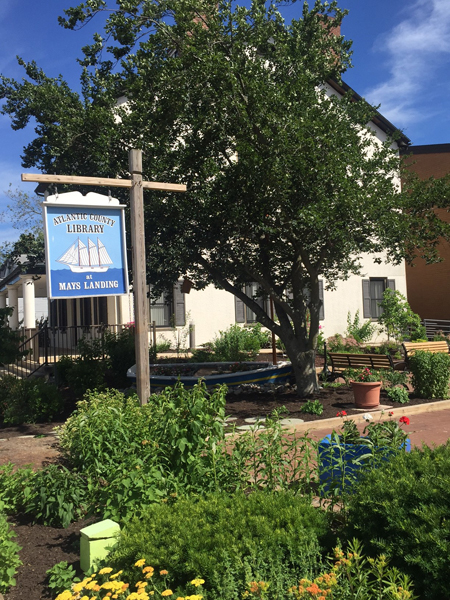 The Mays Landing Library's butterfly garden was created in 2015 and features native plants that naturally occur in New Jersey and surrounding environs.
Native plants are plants that have evolved to grow in specific regions and have established complex relationships with other native plants, insects and animals. Their leaves, fruit, pollen and nectar are the preferred food vital to native insects and wildlife including bees, birds and butterflies.
The library garden features plants such as aster, coneflower, daisies, hyssop, cardinal flower, goldenrod, yarrow, and oregano; and, shrubs such as viburnum, dogwood, redbud, New Jersey tea, spicebush, sweet pepperbush, inkberry holly, serviceberry, and ninebark.
The garden is designed, planted and maintained by Rutgers Master Gardeners of Atlantic County.
---