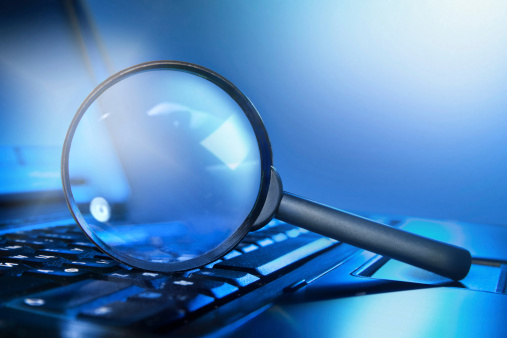 Looking for facts on art, biographies, business, finance, literary & poetry studies, movies & TV, news & current events or science & technology? Yes, you can Google -- but did you know the Atlantic County Library System has reliable resources to search 24/7? Access our free databases with your ACLS card and get accurate, up-to-date and vetted information without the uncertainty and without the ads.
Next time you are looking for information on the World Wide Web,
search Atlantic County Library System's databases from our webpage first.