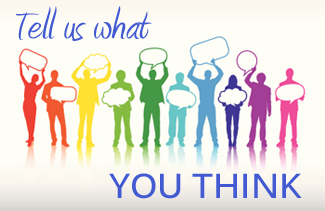 Just a few minutes of your time can help us make your Atlantic County Library System branch a place for community engagement and enlightenment.
We want to know what types of programming you are interested in and where your interests lie. Your input is needed so that we can provide meaningful programs for you.
Click here to let us know what you'd like to see and participate in.