Trying to get your child to put down that mobile device and pick up a book?  Now, just in time for Summer Reading Clubs, they don't have to choose.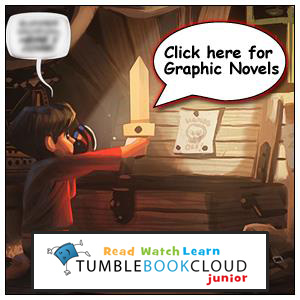 With TumbleBookCloud Junior and TumbleBookCloud your kids have access to mobile friendly audiobooks, interactive novels and, now, graphic novels right on their cell phones or tablets.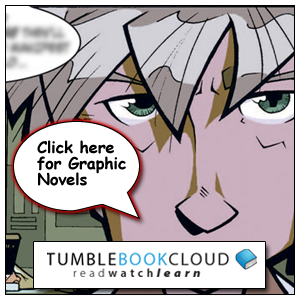 The Atlantic County Library System provides two collections for different ages: TumbleBookCloud features content for middle schools and high schools, while TumbleBookCloud Junior features content for elementary schools. To get all the great features these TumbleBooks libraries offer, enter through our website or use our mobile app for an easier connection.
No more excuses they have nothing to read...
All eBooks are available with unlimited access, all the time,
from any device with an internet connection.