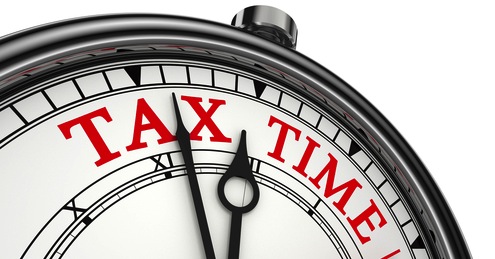 This tax season, Federal Government budget cuts prompted the Department of Treasury to seriously slash the tax publications which were printed and sent to libraries.
While all branches of the Atlantic County Library System carry 2014 Federal Tax Forms 1040, 1040A and 1040EZ, copies of all other forms can be made using the Reproducible Book of Tax Forms & Instructions available at our branches' circulation desks. Library copy machines charges are 15 cents a page.  All Federal tax instructions and forms are also accessible online for printing. Finally, only one copy of Publication 17, which covers the general rules for filing, is on hand for in library use. However, this guide is also available online in the EPUB format and can be downloaded on PCs, most eReaders and mobile devices.
Following past practice, the State of New Jersey does NOT release print forms to libraries but they can be acquired online.
Please use the following links to help you find and print what you need:
Locally, print forms may be obtained at:
NJ Division of Taxation (State forms only)
915-A New Road, Route 9
Northfield, NJ 08225
Phone: 609-292-6400
Hours: Monday - Friday, 8:30 a.m. - 4:30 p.m.
IRS Office (Federal forms only)
5218 Atlantic Ave.
Mays Landing, NJ 08330
Phone: 609-625-0678
Hours: Monday-Friday, 8:30 a.m. - 4:30 p.m. (Closed daily 12:30 p.m. - 1:30 p.m.)