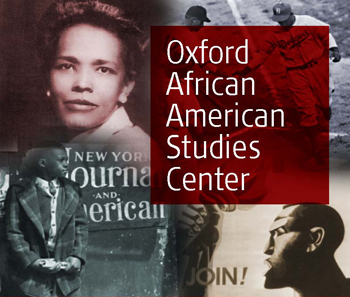 The Oxford African American Studies Center combines the authority of carefully edited reference works with sophisticated technology to create the most comprehensive collection of scholarship available online to focus on the lives and events which have shaped African American history and culture.
Full content is accessible through the Atlantic County Libray System's website and includes a carefully selected editorial program of supplementary material. Student, teachers and scholars will find 300 primary source documents with commentaries, approximately 2,300 images with an ongoing image research program, over 300 charts, tables and graphs, maps, timelines, and learning resources.
For an overview of how to best use The Oxford African American Studies Center,
watch this short video guide by Oxford Academic.