Meeting room is currently closed for repair.
The Brigantine branch meeting room is unavailable for use at this time due to damage caused by Superstorm Sandy.  We hope it will be available in the near future.  In the meantime, please contact one of our branches for your meeting room needs.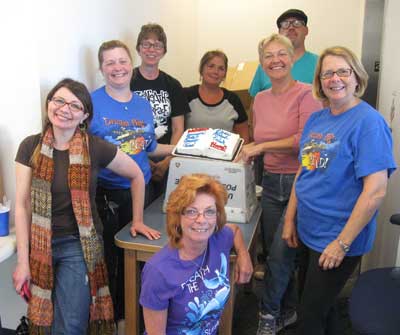 Stronger than the Storm!
Brigantine staff welcome you back to the re-opened branch.
 
---